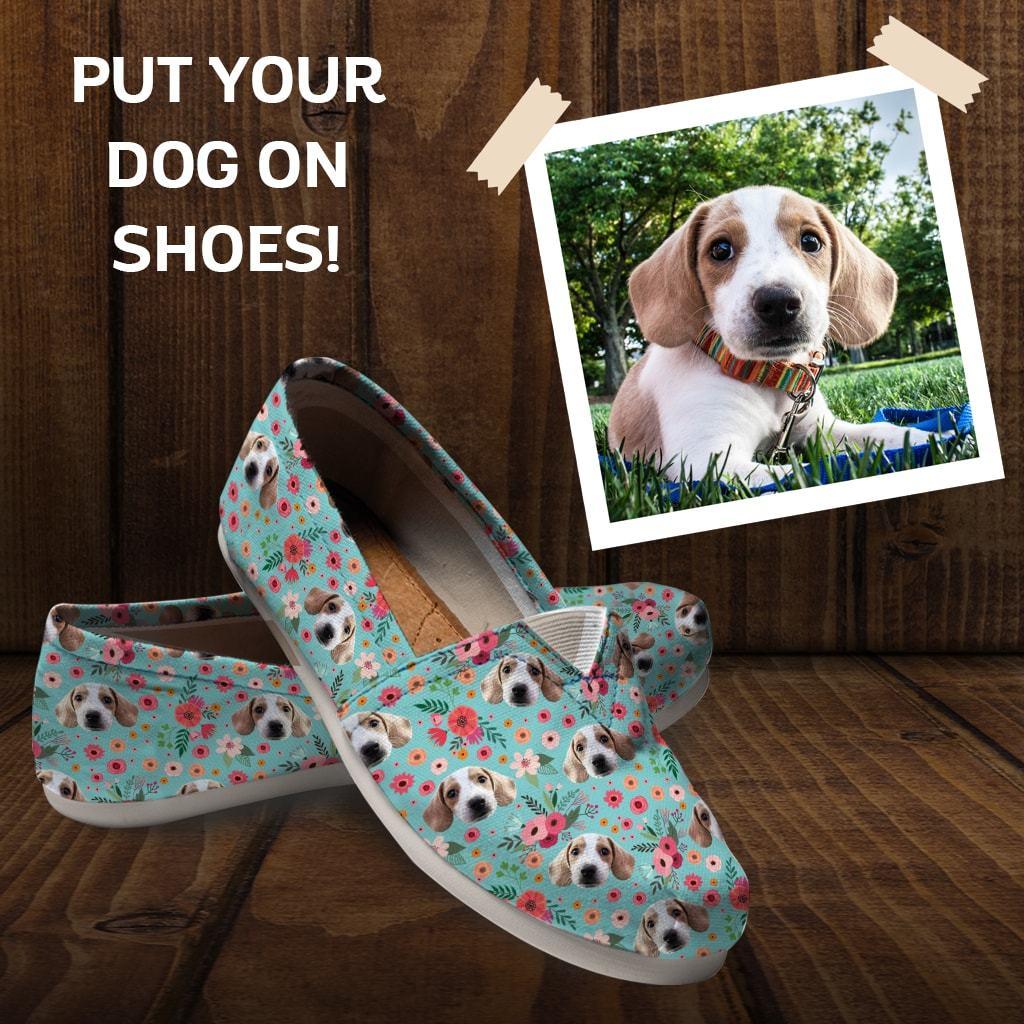 "Bought these for a friend as a thank you gift. The dog on them looks exactly like her frenchie that passed away. The colors are vibrant and lovely. She loved them. She said they fit her great and are comfortable!"
-Jackie D.
⭐⭐⭐⭐⭐
Custom Designs
Personalize your design with a picture of your favorite pet!
Simply upload a picture and our designers will take care of the rest. Get custom design casual shoes, sneakers, socks, totes, and wallet phone cases!
Picture/Cropping

-Don't worry if your picture is sideways or not perfect. Our designers will receive your full photo and will only drop your pet's head onto the item.

Lead Time

- Our designers will custom make your design and our production team will make your item by hand. This takes about 6-8 days. Shipping then takes 2-3 weeks to the United States.
Picture Quality

- Some things to look for on your photo before submitting are shadows on your pet's face, odd colors/grainy images/blurry images and distance from the camera. The photo shouldn't be too close or too far away, for optimal results.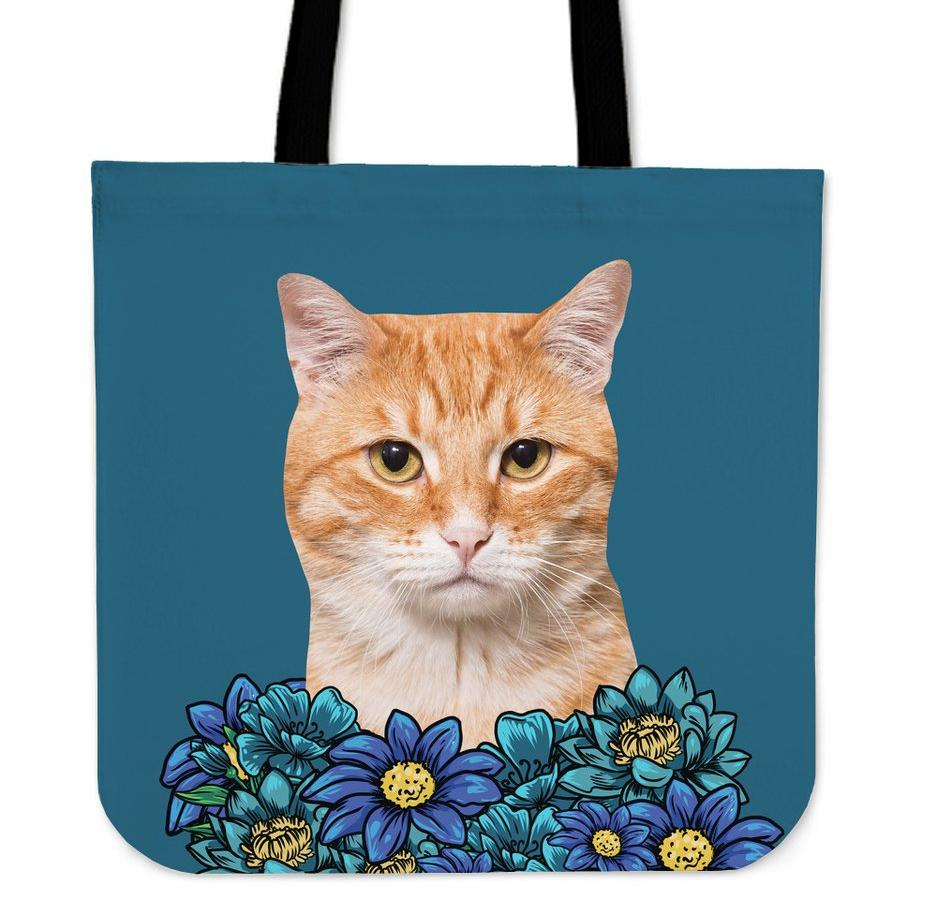 What are people saying about their custom designs?
★ ★ ★ ★ ★ 
"Shoes are super cute, easy slide on. Customer service was AMAZING best ever!"

- Megan R. 
★ ★ ★ ★ ★ 
"I absolutely love my shoes and I ordered a different pair for myself and for my daughter."
- Stella M.
★ ★ ★ ★ ★ 
"Groove bags is amazing! I ordered a pair of customized shoes but got the wrong size and when I reached out to them they were so nice and offered to send a new size free of charge! And on top of that told me to just donate the other pair that didn't fit me, how cool! I definitely will be shopping from here again. "
- Amy M.
★ ★ ★ ★ ★ 
"These shoes are lightweight, comfortable and fun! They make me happy when I wear them and I always get complements. They are my favorite shoes!"
- Kathy R.